Contact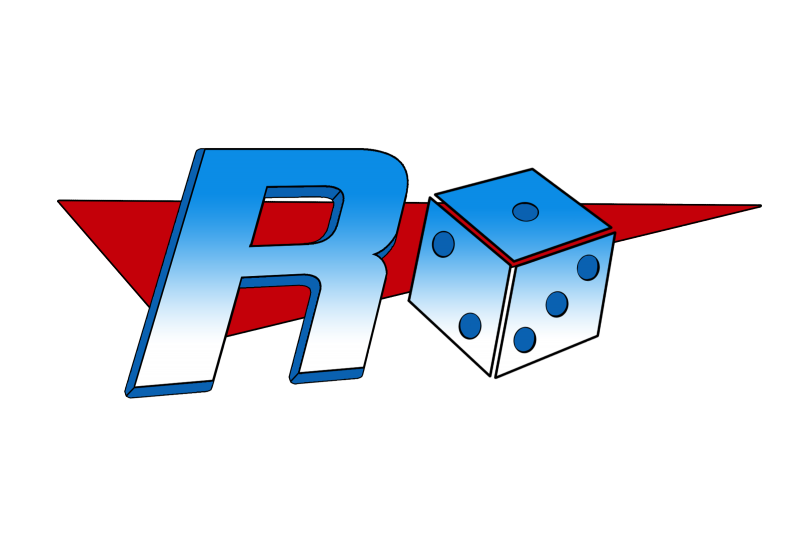 Show/Appearance/Lecture/Panel Inquiries: bookmegaran(at)gmail.com
Merchandise Inquiries: random.megaran(at)gmail.com
Fan Questions/Submissions (ideas, inspirational stories, dope art, pics in Mega Ran merch): megaranfans(at)gmail.com
Wanna book Mega Ran for a show? need info? CLICK HERE to download the 2015 Random aka Mega Ran Press Kit.
Want to Send Anything?
SNAIL MAIL:
RandomBeats, LLC
PO Box 80482
Phoenix, AZ 85060
or hit up Ran's Amazon Wish List for suggestions.
Interviews/Collaborations/Beat Submissions/Track Performances/All Other Inquiries: Use the Contact Form Below.
Wanna know what's next? Join the Mailing List for free stuff and updates!
Required fields are marked *.
Comments are closed.