On this week's episode of Life After Lesson Plans:
Random pens a new verse, performs at Phoenix Comicon, takes in the sights, and then feeds his newest addiction. Guests include DJ Marvel, dannyB, Ernie Hudson and LA Noire.
Tell a friend about Life After Lesson Plans and let's keep those subscriber numbers up!
also, 7 more days left to contribute to Mega Ran and K-Murdock's European Vacation Fund!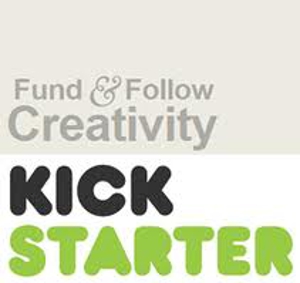 http://kck.st/kVCVQi